Leveraging
GNR Gold Nanorod
Sona's GNR technology in Siva Therapeutics'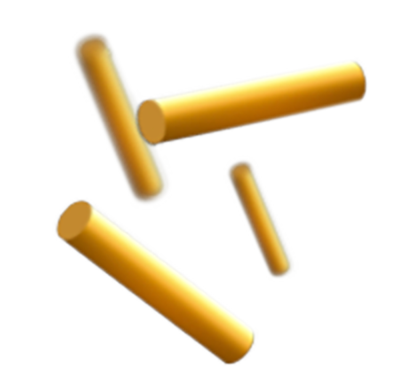 Pioneered by
Len Pagliaro, PhD
Sona GNRs in targeted hyperthermia may create the opportunity to treat cancer without doing significant harm to healthy cells
Current Cancer Treatments are risky, expensive and can do harm
Targeted Hyperthermia Therapy™ (THT)
Medical device with two components:
Heating tumors does the following:
Siva's Unique Differentiator:
Selective 'Hyperthermia' Minimizes Collateral Damage
THT photothermal cancer therapy using GNRs will address current treatment issues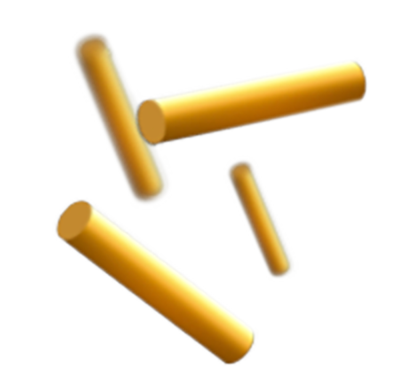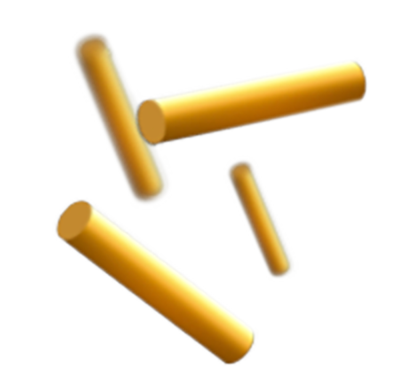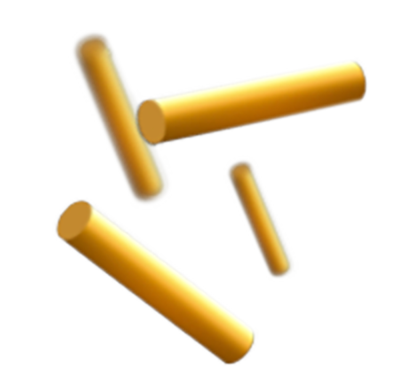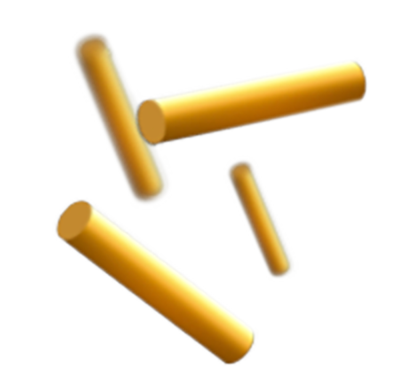 First
THT Application:
Colorectal Cancer Tumors
Why is THT uniquely suited for colorectal cancer treatment?
Read More About Targeted Hyperthermia
Road to Commercialization
Potential future clinical studies to provide multiple valuation catalysts.
Sona's 'THT' Cancer Therapy to be Assessed for Efficacy and Ability to Act as a Catalyst to Generate Immune Responses in Research Study
Halifax, Nova Scotia — (Newsfile Corp. – September 11, 2023) – Sona Nanotech Inc. (CSE: SONA), (OTCQB: SNANF) (the "Company" or "Sona") is pleased to announce an innovative research initiative to be undertaken with The Giacomantonio Immuno-Oncology Research Group (the "Research Group"). This study aims to evaluate the efficacy of Sona's Targeted Hyperthermia Therapy ("THT") technology in not only attenuating the development of colorectal, breast, and melanoma tumor models in mice but also in facilitating systemic immune responses.